Suzanne Spruce
Senior Vice President / Chief Marketing & Communications Officer
Northern Light Health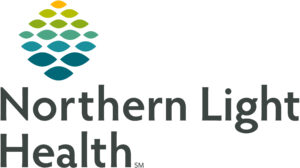 Suzanne Roach Spruce, APR, is Senior Vice President, Chief Marketing & Communications Officer for Northern Light Health. She oversees brand management, marketing, public relations, media relations, web and social media, internal and external system communications, community partnerships, and customer engagement, among other responsibilities.
A native Mainer, Suzanne worked for more than 20 years as a professional broadcast journalist, serving as reporter, anchor, and news director. She is passionate about building strong and lasting relationships, delivering clear and authentic communication, and sharing great stories about people and the amazing things they do.
In 2018, Suzanne successfully capped a multiyear strategic plan with the launch of the Northern Light Health brand, which symbolizes a shared desire for a brighter and healthier Maine.