Why Attend?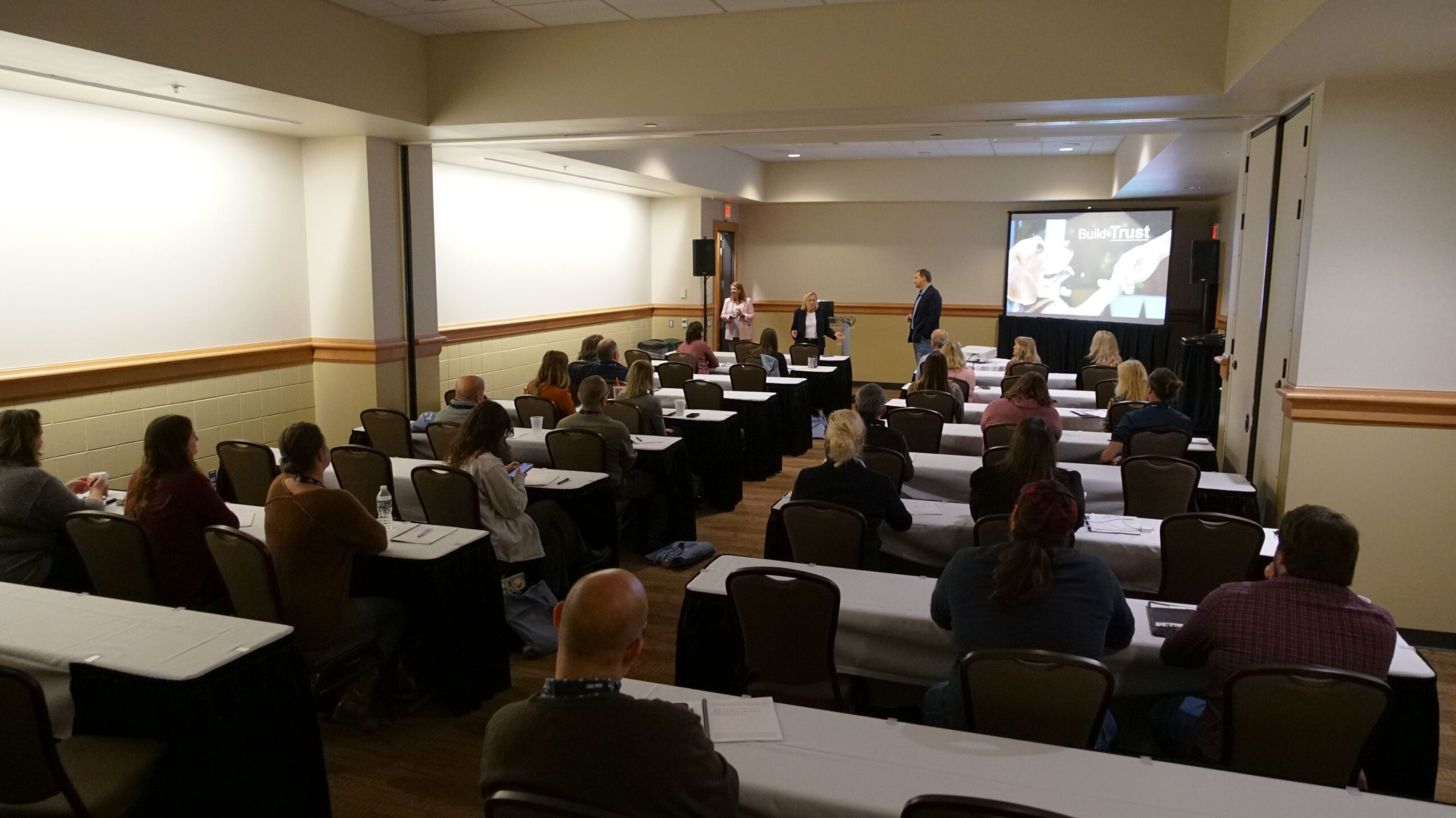 Why Wouldn't You Attend??
Build your tourism or hospitality business into a tourist-attracting, customer-retaining Maine-Stay!
You're good at providing one-of-a-kind experiences for your customers. But are you great at letting new customers know?
Maine-Stay 2023 provides business leaders and key marketing staff with two days of in-depth knowledge and planning tools designed to shape their marketing strategy for the coming year.
And when you head home, rest easy knowing what you've learned will help your business stay ahead of inflation and economic concerns by developing smart strategies for attracting and retaining customers for your business.
Not only do you gain access to 2-full days of workshops and rock-star guest speakers, but you also receive an invitation to a quarterly Q&A session with the team from Sutherland Weston. Here you will have the chance to further your new knowledge with helpful tips from the pros!
Your Satisfaction, Guaranteed
Our 100% Money Back Guarantee
We're so confident that the Maine-Stay Tourism and Hospitality Marketing Conference will provide you with the insights, tools, and strategies you need to elevate your business that we offer a no-questions-asked, money-back guarantee.
How It Works:
If you attend the conference and feel that you haven't received value that justifies your time and money investment, simply let us know by the end of the first day. We'll refund your ticket price.
Why We Offer This Guarantee:
We get it—your time is your most valuable asset.
Attending a conference is not just a financial investment but also an investment of your time. That's why we've designed the Maine-Stay Tourism and Hospitality Marketing Conference to be jam-packed with actionable, practical, and tactical takeaways that you can immediately implement in your business.
We're focused on real-world strategies that work. We're so confident in the immediate value you'll gain that we're willing to back it up with this guarantee. We don't want to waste your time; we want to help you make the most of it.
The Fine Print:
This guarantee is valid only for ticket holders who attend the conference in its entirety on the first day.
Refund requests must be made in person by the end of the first day of the conference.
Refunds will be processed within 28 business days.
Need help convincing your boss you should attend? We've got you covered.
Subject Line: Professional Development

Hi (Insert Supervisor's name),

Registration is open for the Maine-Stay 2023 Conference, and I'd like to attend on behalf of (your company name). It's a conference for tourism and hospitality industry leaders who want to level up their marketing efforts to help build their business into a tourist-attracting/customer-retaining Maine-Stay. It's happening October 18-19th, in Bangor, Maine.

It'll be an amazing opportunity for me to not only represent our business among 250 other attendees, industry leaders, and influential speakers, but I'll also be able to bring back new skill sets and marketing tools from sessions that span topics like improving customer experience with a strong sense of place, using video in social media, itineraries, and blogs, how to use and attract social media influencers, making the most of our website and social media and more.

To ensure this benefits the entire team, I'd love to share what I learned by giving a brief presentation to our team after attending.

Looking forward to discussing this further! Thank you for your consideration.