Kerrie Tripp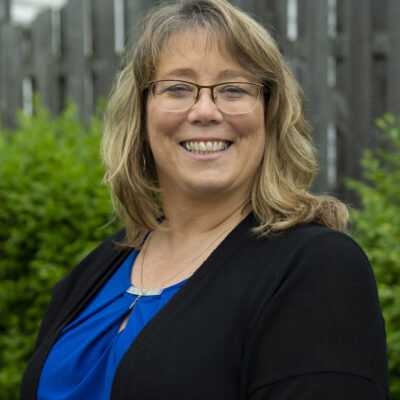 Director of Tourism & Hospitality Marketing
Sutherland Weston

Kerrie Tripp isn't from Maine, but she's been in enough places to realize how lucky she is to be able to choose to live in Maine. Prior to coming to Sutherland Weston, Kerrie spent 18 years with the Greater Bangor Convention & Visitors Bureau, most recently serving as executive director for 13 years. There, she worked with hundreds of tourism and hospitality businesses to help them achieve their goals through regional collaboration while passionately promoting the state as a "must experience" destination.
Now with Sutherland Weston, Kerrie is excited to continue her tourism and hospitality work while being part of a team that focuses on creativity, strategy, and collaboration to earn success for its clients.
Away from the office, you can find Kerrie with her husband and son, finding new paths on their snowshoes or kayaking on beautiful lakes and rivers. Adventure in Maine is never-ending, and she will share her favorite spots if you just ask.