Josh Whinery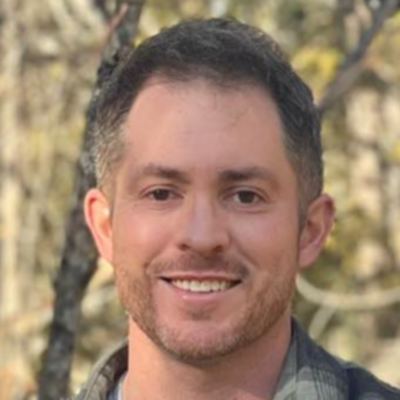 Director of Digital Strategy & Sales
Townsquare Media Bangor
Josh is a Mainer, born in Bangor and raised in Hampden where he now resides with his wife and two children. With plans to work in TV and Film, Josh earned his B.A. in New Media from the University of Maine where he discovered his true love for all art forms and what it means to tell a good story. After working briefly in the entertainment industry and fulfilling his dream of having at least one IMDB credit, Josh planted his roots and began what is now a 15 year career in Marketing & Advertising in the Bangor, ME area.
Josh brings a wealth of knowledge when it comes to the tourism industry, beginning his career working for a Maine based hotel company Lafayette Hotels, managing the marketing and advertising for 30 properties. In 2009 Josh become a founding organizer of the original KahBang: Music|Art|Film Festival – the first ticketed event to take place on the Bangor Waterfront, bringing thousands of people to the area. Around the same time, Josh joined the team at Sutherland Weston Marketing Communications where he had the opportunity to learn and grow as a digital marketer. 
Fast forward to 2022, Josh continues to help Maine based businesses thrive as the Director of Digital Strategy & Sales for Townsquare Media in Bangor. For over 10 years, Josh has had the privilege of working with hundreds of business owners and decision makers throughout Maine to help build their workforce and grow revenue using data driven, long term marketing strategies, and common sense traditional story-telling. 
In his down time, Josh is an avid tourist himself, always planning the next family adventure!