Jason Clay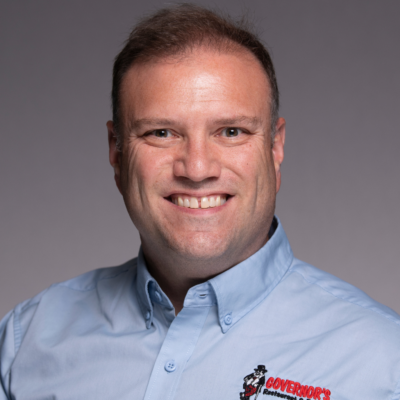 Owner/Chief Executive Officer
Governor's Restaurant & Bakery

Jason Clay is the Owner/Chief Executive Officer of Governor's Restaurant & Bakery
since May 2023. Jason previously served as Director of Operations and Director of
Marketing at the company, where he led the company's day to day operations, training
and leadership development, menu development, marketing planning, and technology
implementation. Prior to rejoining Governor's in 2011, Jason spent time in the Boston
area working for a quick service restaurant concept and also in food service at Harvard
Business School.
Jason is a native of the Bangor region, originally from Lincoln. He holds a Bachelor's
degree from the University of Maine and an MBA from Northeastern, and was a
member of the Bangor Region Leadership Institute class of 2013. He currently serves
as a director for the Bangor Region Chamber of Commerce, Chair of the Bangor Region
Community Council, and is a board member of the Old Town Development LLC
economic development committee.
Jason has co-hosted two podcast shows; Social Dig Podcast about Social Media and
Business, and Netaflixion, a Netflix review show. He lives in Brewer, Maine with his wife
Jolene, daughter Harper, and dogs Marv and Maggie.