Chris Rudolph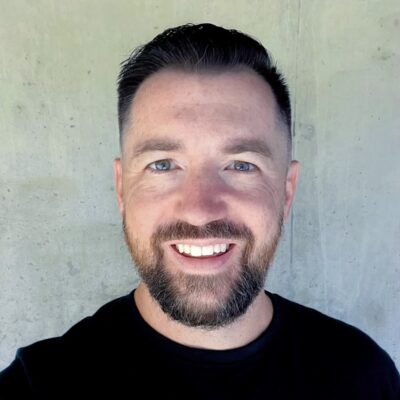 Head of Corporate Partnerships
Waterfront Concerts

Originally from Massachusetts, Chris Rudolph moved to Maine in 2000, falling in love with its people, community, and culture – he's been trying to do right by it since through his work in the hospitality, entertainment, and non-profit industries.
Known for his "No BS" attitude, Chris is Head of Corporate Partnerships at Waterfront Concerts, where he develops and cultivates brand collaboration for the Maine Savings Amphitheater in Bangor and Bold Point Park in East Providence, Rhode Island. His authentic approach to client relationships has led to strong, honest dialogue, lifelong friendships, and the two largest naming rights deals in Maine state history.
In 2015, he founded Music Matters, the non-profit arm of Waterfront Concerts highlighting music's importance in our communities. It has raised funds to support our veterans, music in schools, and mental health awareness.
In addition to his work in the entertainment industry, Chris was instrumental in the growth and early success of Bangor Greendrinks, where he initiated the Green Grant program, awarding over $50K to businesses in the Bangor area towards greening and sustainability efforts.
Chris also enjoys giving back through public speaking, appearing on podcasts, radio, and news programs, and sharing his knowledge and stories with students at colleges and universities throughout the region. His podcast "From the Maine Stage" debuts in early 2023.
Most importantly, Chris is a husband to Kate, and father to Elizabeth, Nicholas, Aydan, and Avery. He is still working on figuring out how to work Google Calendar.