Compact Tips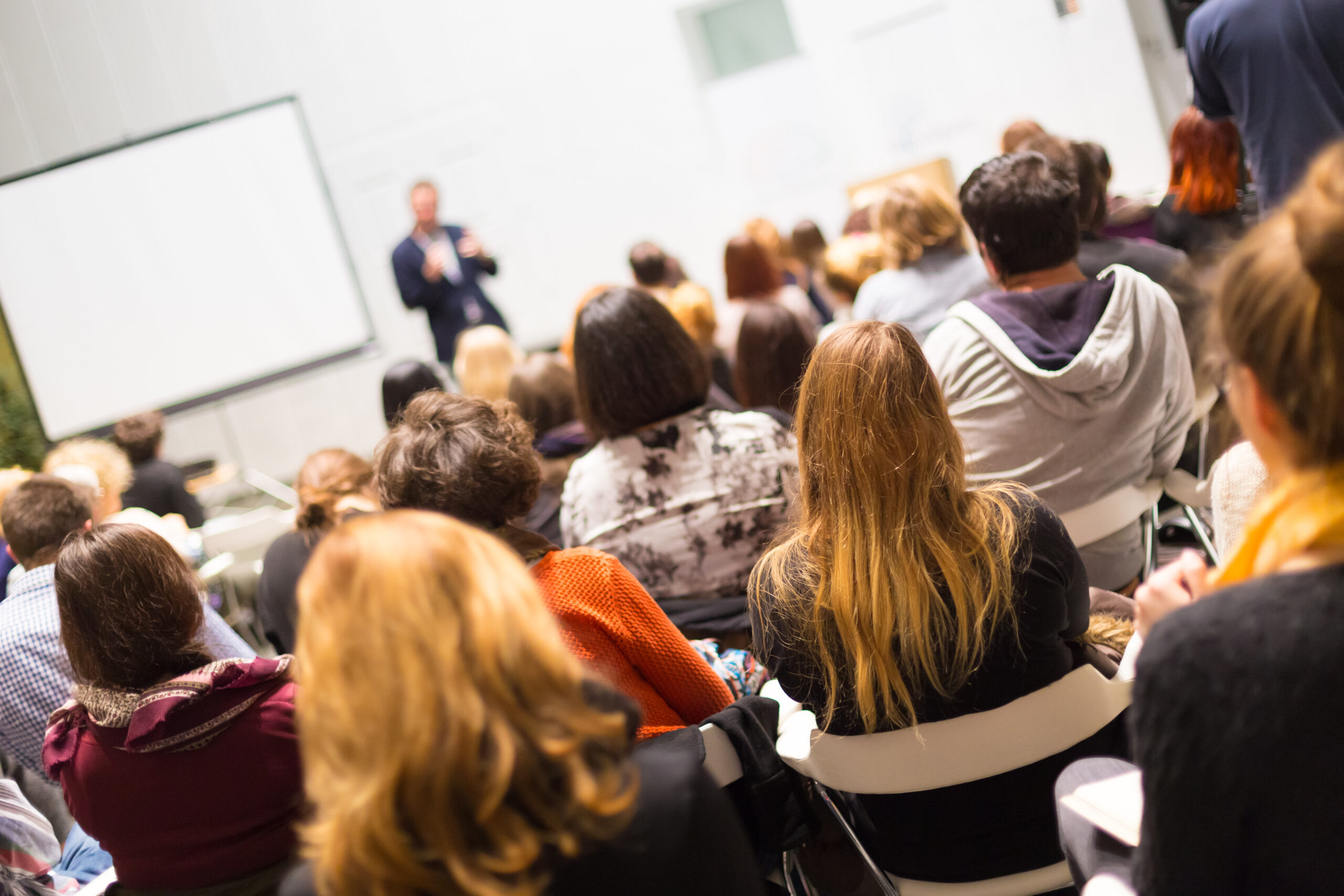 Financial Support is Available.
For Real!
Get your registration fee significantly reduced!
Here's How!
1. Register for the conference.
2. Submit A Maine Workforce Development Compact Application.
Instructions on how to apply are below and also in your registration welcome email! Already a member? Great! Skip to #3!
3. Request funding support!
Funding request forms need to be submitted and approved BEFORE October 18, 2023, so don't delay! Submit the form even faster with these conference details here.
---
About The Maine Workforce Development Compact
The Harold Alfond Center for the Advancement of Maine's Workforce, through the Maine Community College System, created the Maine Workforce Development Compact (hang with us here, this is good stuff!) to provide financial support of up to $1,200 per frontline worker for short-term training this year.
If you're already a member, simply submit a funding request!
If you haven't joined yet, the process is simple!

Fill out the Workforce Development Compact application at https://bit.ly/JoinTheCompact
You'll receive an email with a simple Agreement to return
Fill out the funding request form in your Compact WELCOME email
For more information on the Maine Workforce Development Compact and eligibility requirements, visit https://bit.ly/WorkforceCompact.