2023 Presentation Topics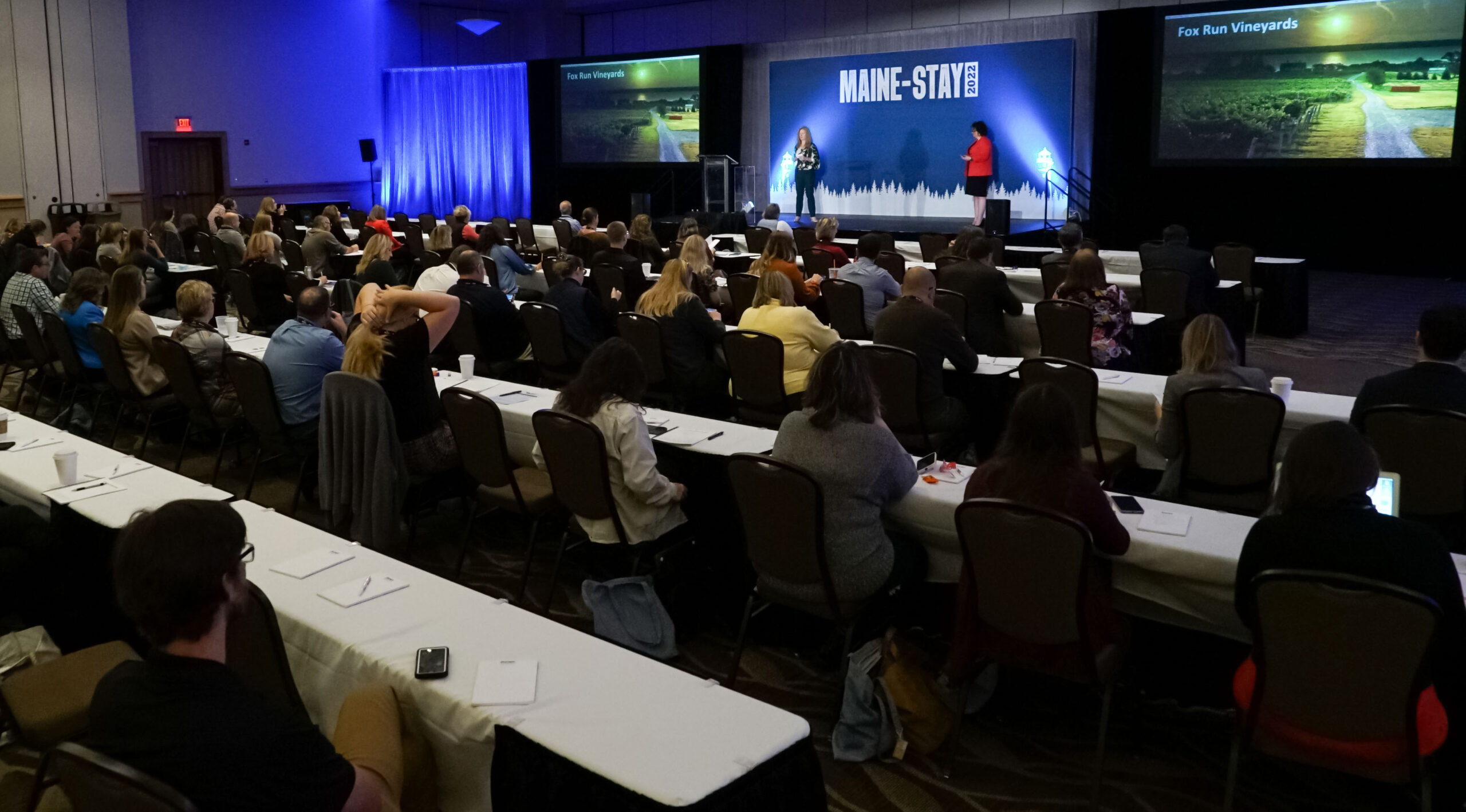 From The Maine Stage
Big picture presentations intended to get your idea treadmill spinning
a
Full Attendee Participation
Bring Your Curiousity & A Pen!
Wednesday, October 18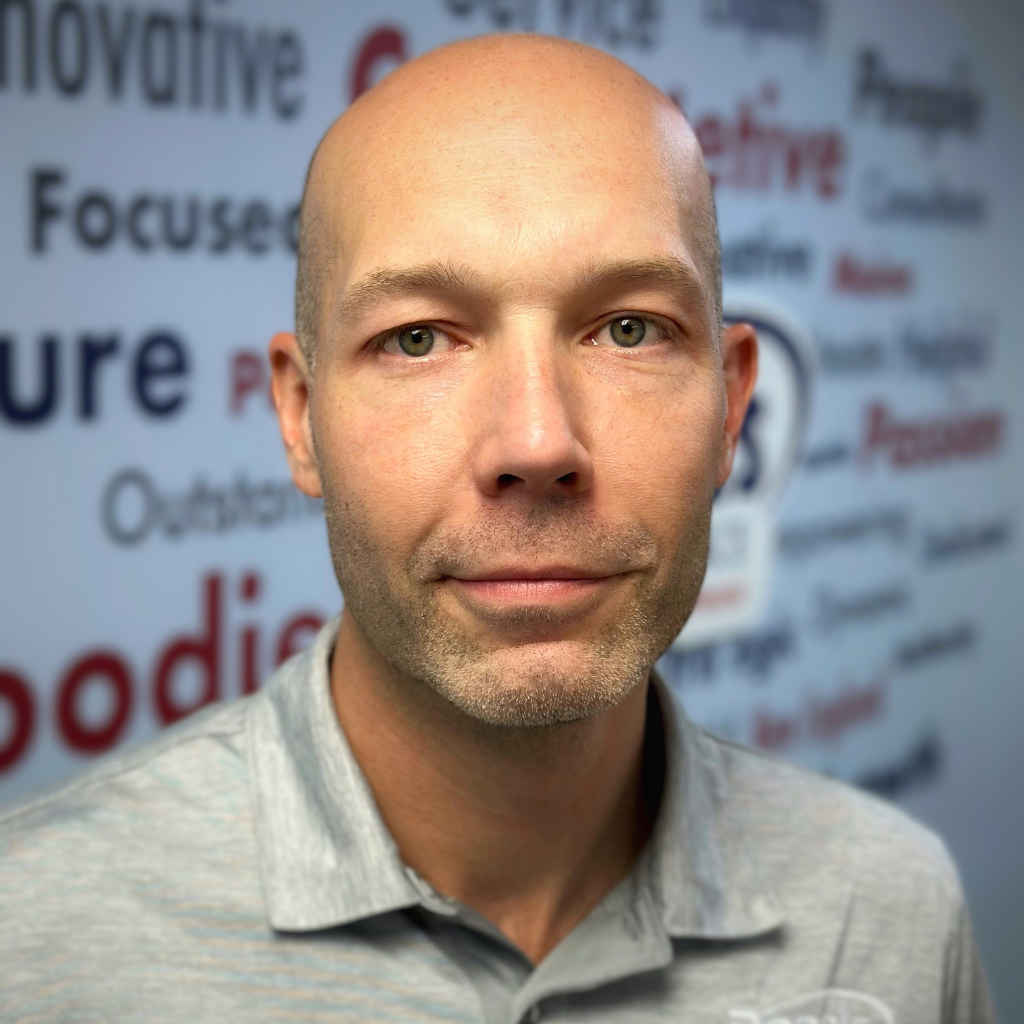 Frugal Marketing Mastery – Do the Free Stuff First
Begin a journey of frugal marketing mastery. Join us at the Maine Stage for an enlightening session that will empower you with practical, creative strategies to amplify your business visibility without breaking the bank. Luke's wealth of experience spans over two decades, ensuring you'll receive theoretical insights and actionable tactics that have been tried and tested. Prepare to reignite your passion for promotion, unearth the perfect niche for your brand, and embark on a cost-conscious marketing crusade to connect with customers.
Luke Labree
Chief Marketing Officer, Dennis Paper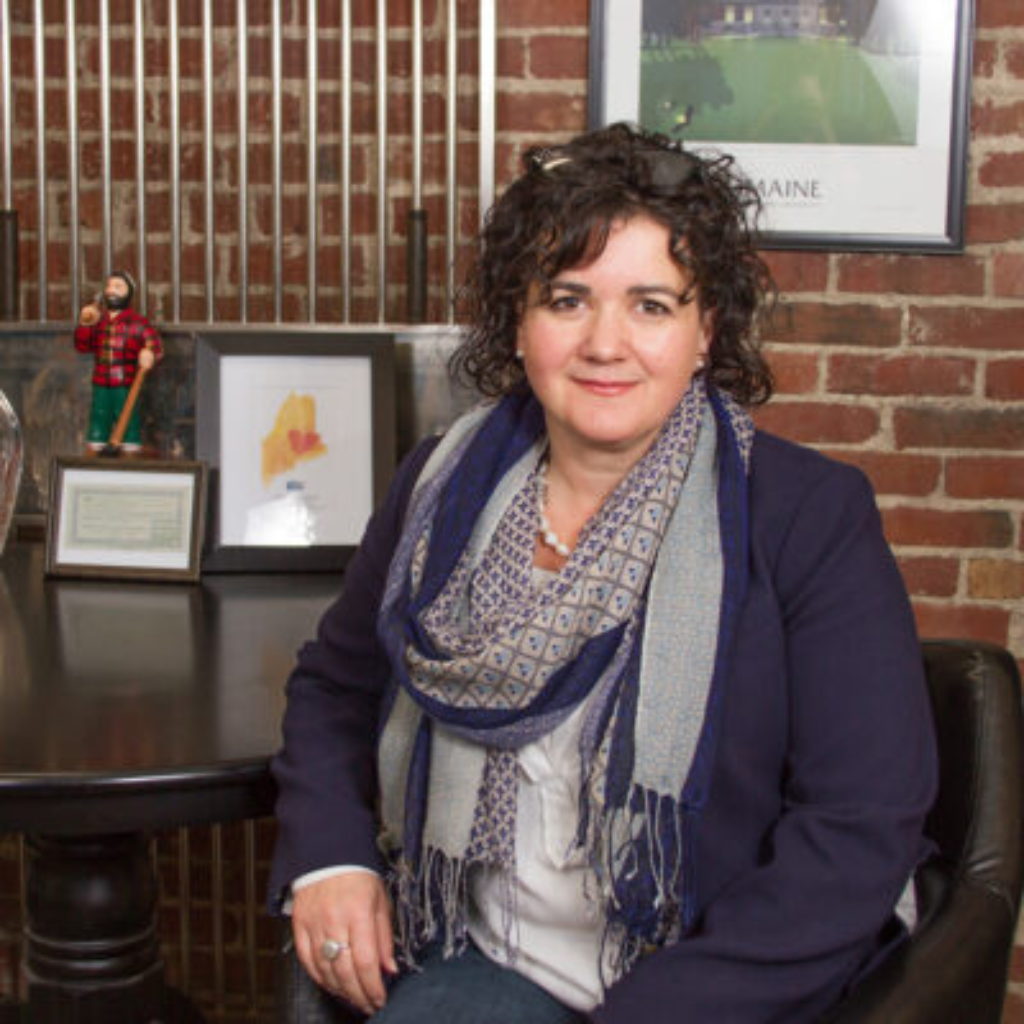 Marketing Your Business for Growth
The ultimate overview of building a marketing plan that works not just in theory but for real, tangible growth.
This presentation will outline a step-by-step guide to how to be persuasive and, just as importantly, prepared for new business.
Elizabeth Sutherland
Chief Brand Officer, Sutherland Weston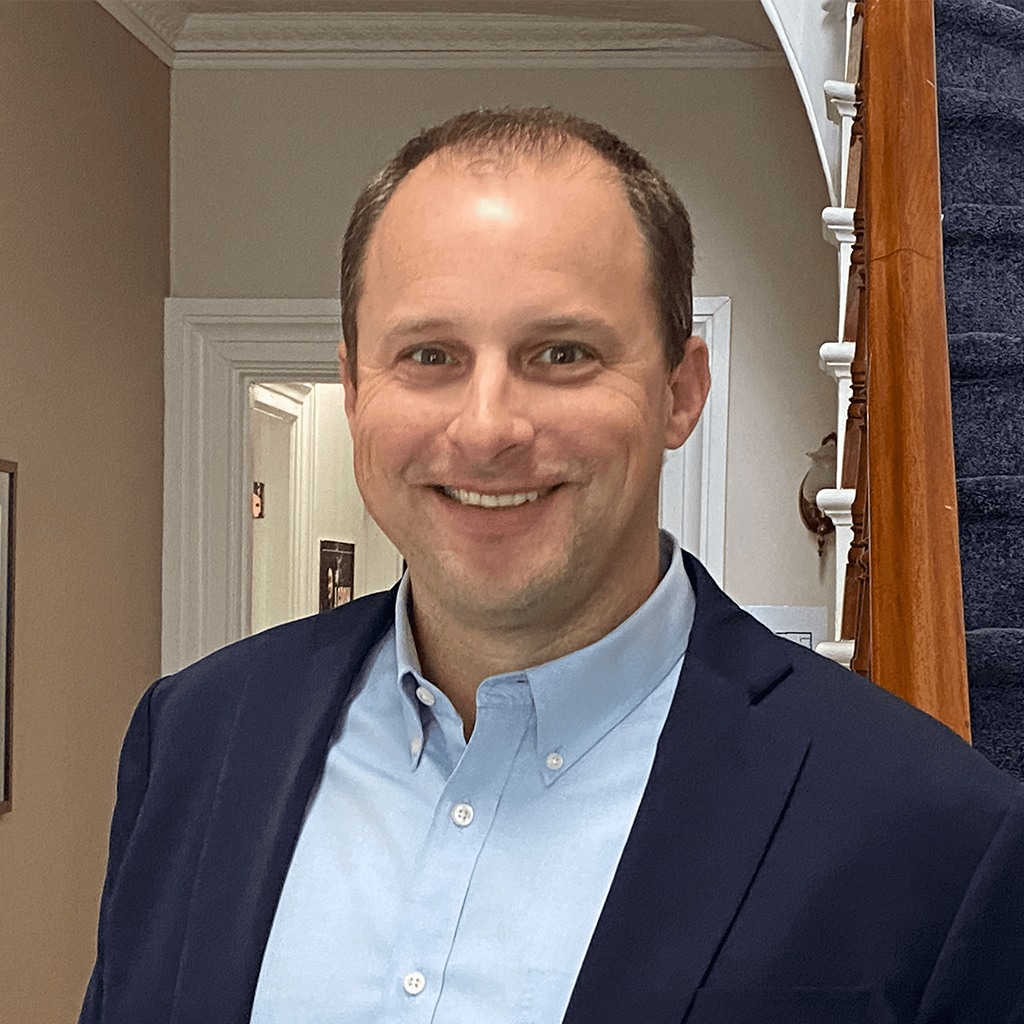 Improving ROI Using ChatGPT In Marketing
Let's unpack the potential of improving the ROI of your marketing your hospitality, tourism, and experience-based businesses using this ever-evolving tool.

Cary will have your head spinning and your hands scribbling with ideas to take back to your shop.

If you're looking for a way to improve your website, craft powerful messaging, and build planning calendars and social media posting schedules- with less effort and more impact – don't miss this presentation.
Cary Weston
Chief Marketing Officer, Sutherland Weston
Thursday, October 19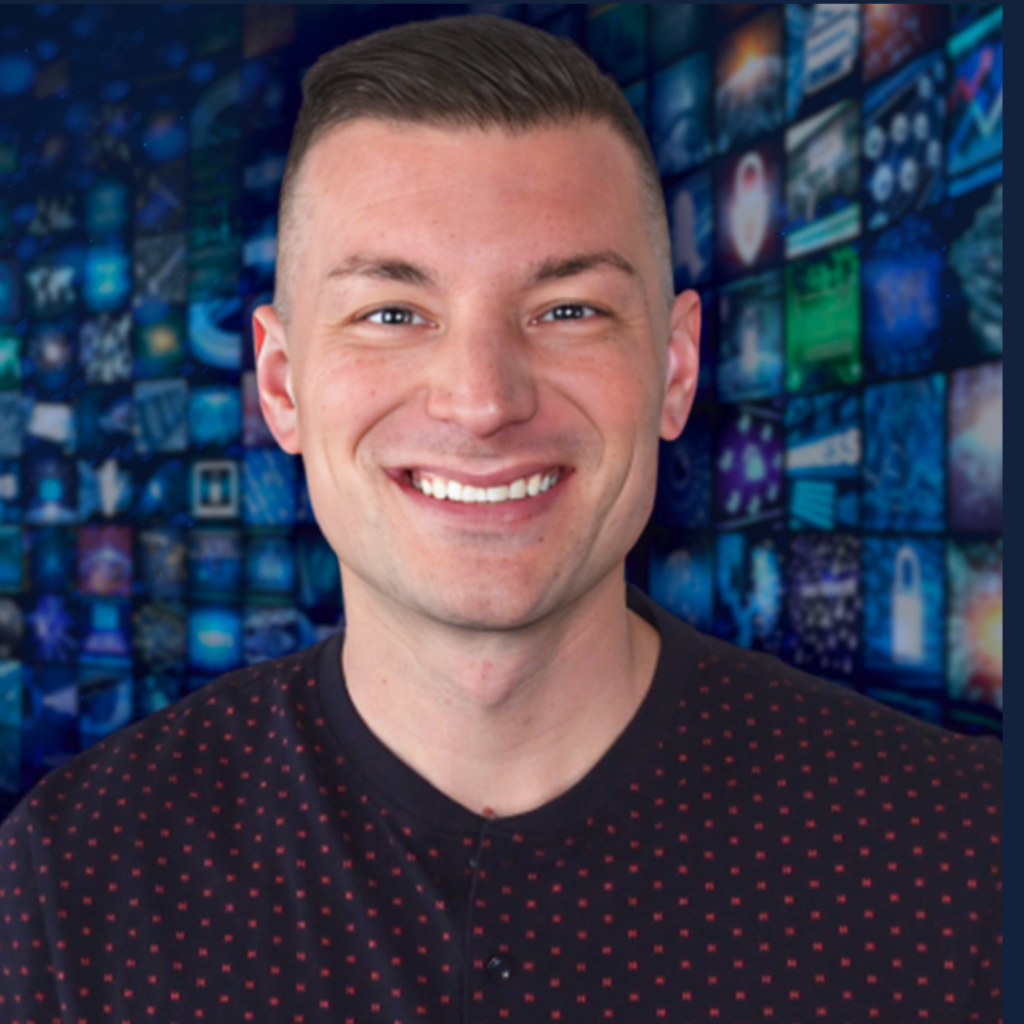 Transform You Business With Short Form Video
During the Maine Stage keynote on Thursday, you're going to learn how to easily use the power of short-form video to capture your audiences' attention, keep them glued to the screen, and inspire them to take action and buy from you! Don't miss Alex B Sheridan's explosive presentation on making waves in the digital world and remember to keep your fingers nimble and warm for all the speedy note taking!
Alex Sheridan
Founder/CEO, Impaxs Marketing
Cooking Content To Capture Customers
CONTENT is KING when capturing the customers clicking to your website or scrolling your socials! Sutherland Weston's "Content Chefs" Jessica Ward and Ric Tyler lead this dynamic Maine-Stage presentation detailing what content will best capture customer eyes and ears — plus when and where to share!
Ric Tyler
Imagination Engineer, Sutherland Weston
Jessica Ward
Senior Account Manager, Sutherland Weston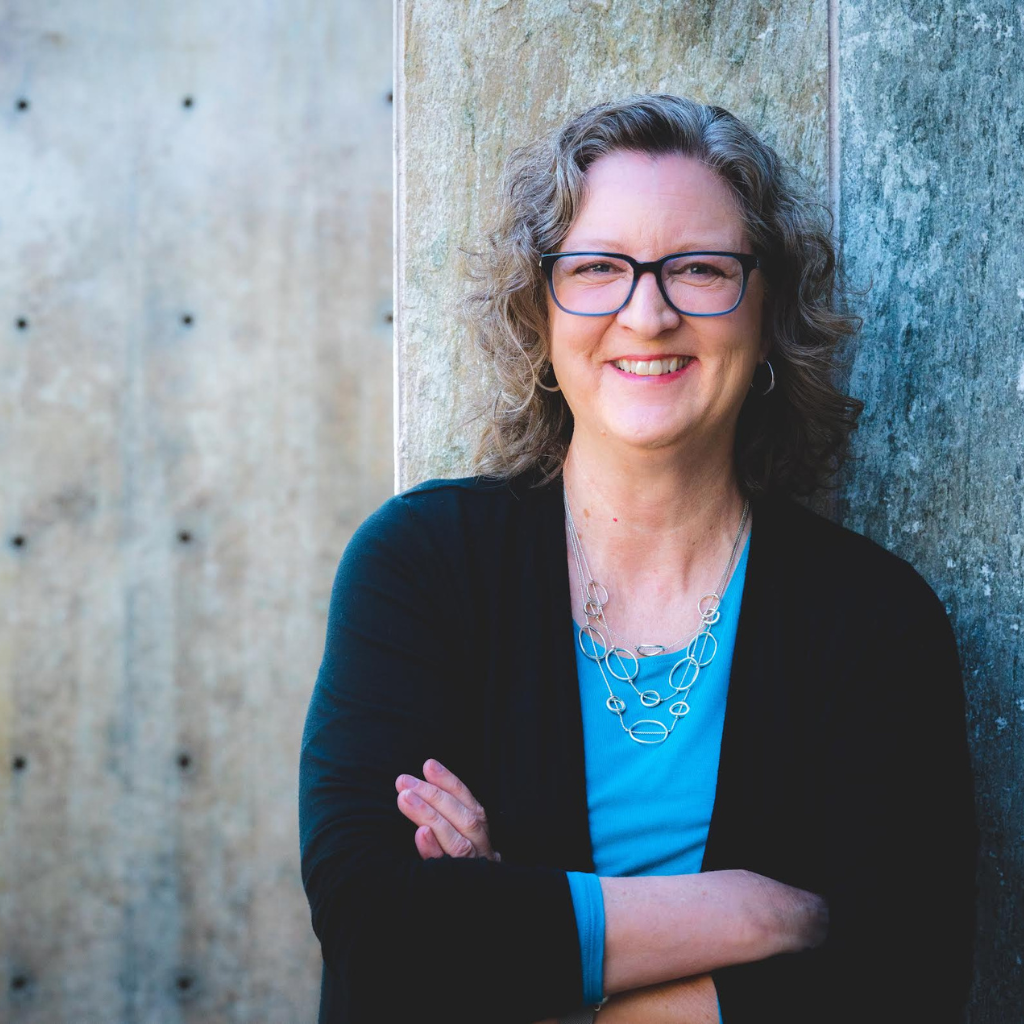 Grow Your Business Being Relentlessly Helpful
Every organization wants to gain visibility, be seen as an expert, get more prospects and clients, and make more money. But the typical approach to this effort is sales-heavy marketing that neither we or our prospects enjoy. Building authentic thought leadership through generously sharing what your organization knows can stop the endless outbound selling, transform your organization, and even make marketing fun again.
Susan Baier
Founder/President, Audience Audit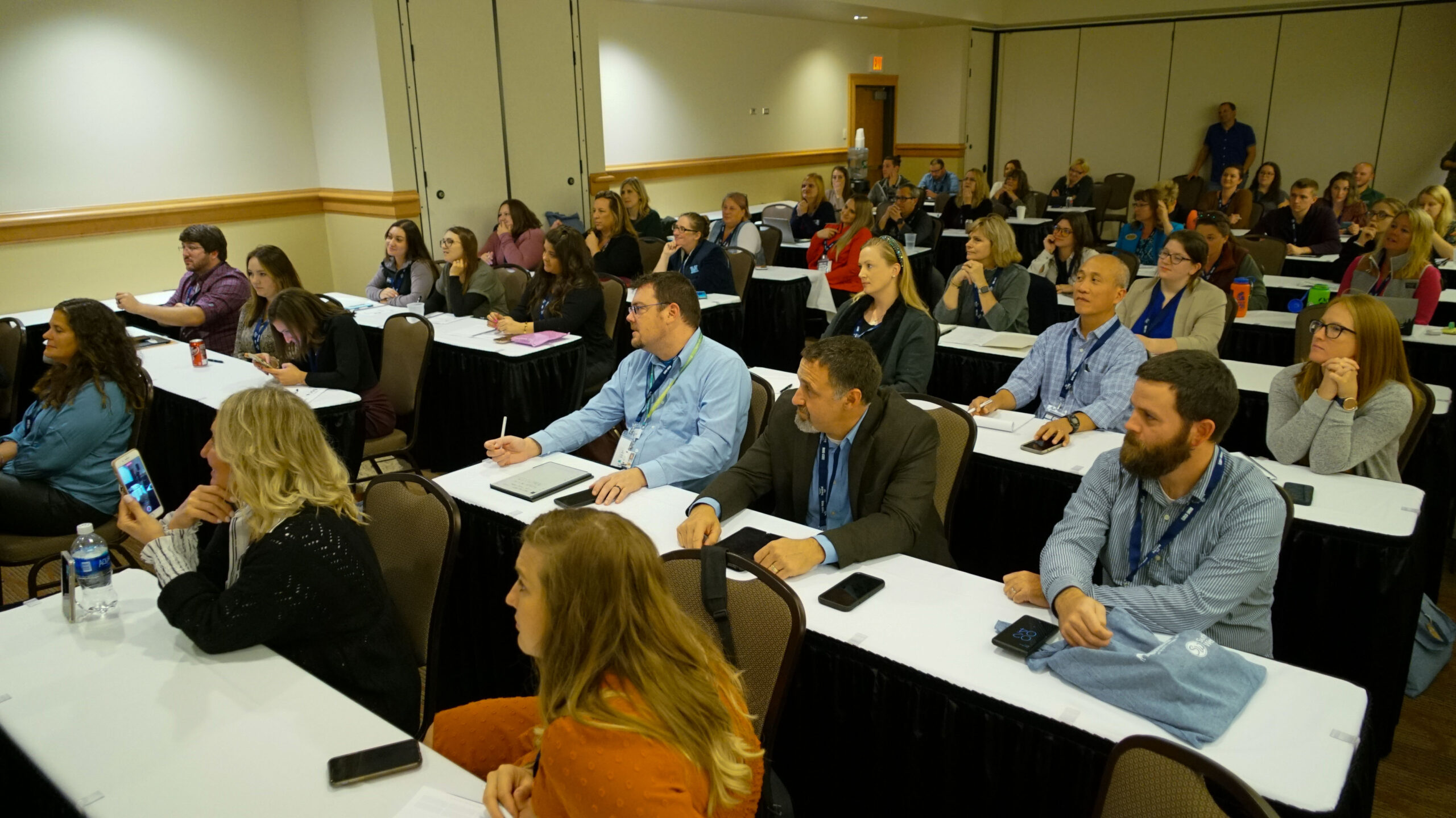 Detailed Breakout Sessions
Granular workshops designed with a hands-on approach for practical and tactical takeaways.
a
Classroom-Style Session Topics
Bring Your Questions, Challenges & Goals!
Podcasts 101- Amplifying Your Voice
This is a what, why, and how for non-techy people! Bring your curiosity and questions to help start and sustain a successful podcast.
Leveraging International Audiences
Interesting in attracting folks 'from away'…like from really away? We'll cover what you need to know to find, connect with, and attract.
ChapGPT – Let's Test Jarvis
A real time test of Chat GPT live to show you what it can and cannot (yet) do to help make your work more efficient and effective.
LinkedIn – Let's Level Up!
Tips, recommendations, and best practices to increase your LinkedIn engagement and results.
3 P's Of Public Relations
From earned media to social media, we'll cover the best practices of helping PR work for you – Pitch, Promote, and Publicity
Recruiting The Right Employees
A moderator-led panel sharing proven strategies to attract and retain talent.
Your Marketing Audit
Fast-paced, real-time help for the websites, business, and marketing challenges brought before us.
Audience Development
It's more than marketing; it's product, price, and place! A panel of industry owners and leaders share their experiences, successes, and failures to learn from.
Ask The Expert
A moderator-led panel with Legal, Insurance, and Finance experts ready to take your questions.
Save Your Seat Today!
2023 registration is now open. Get your tickets and be front and center for all the action.